cultural support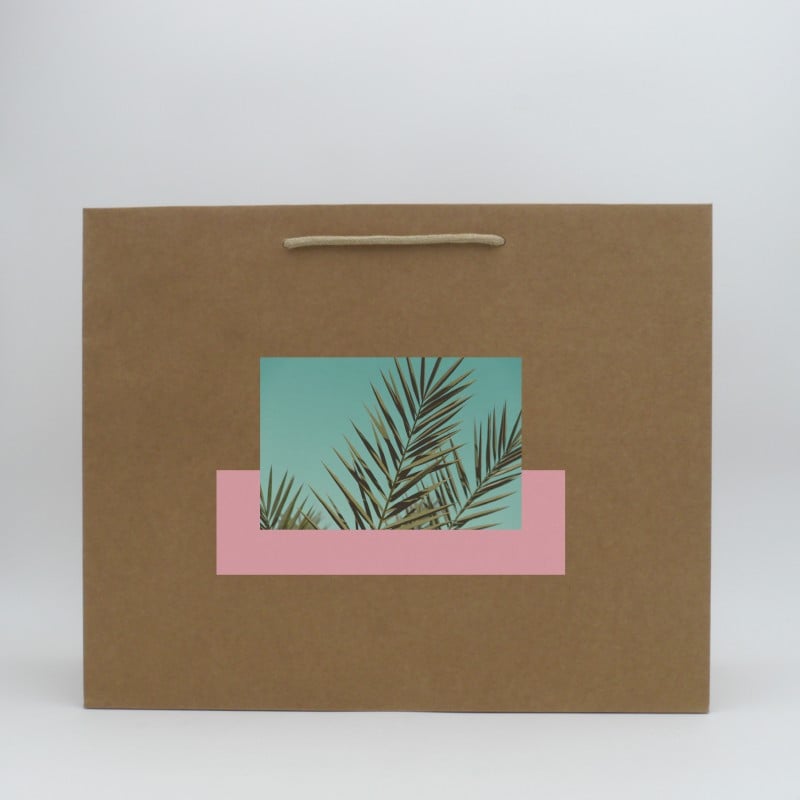 By Max Fromont
Funding for cultural projects
Supporting the arts community in a time of crisis as we know it is a real need. The crisis has impacted and will impact the cultural sector significantly, putting many artists on hold and a wide range of projects on hold. In order to offer a breath of fresh air to this hard hit sector, we found it important to act in a concrete way to help these professionals.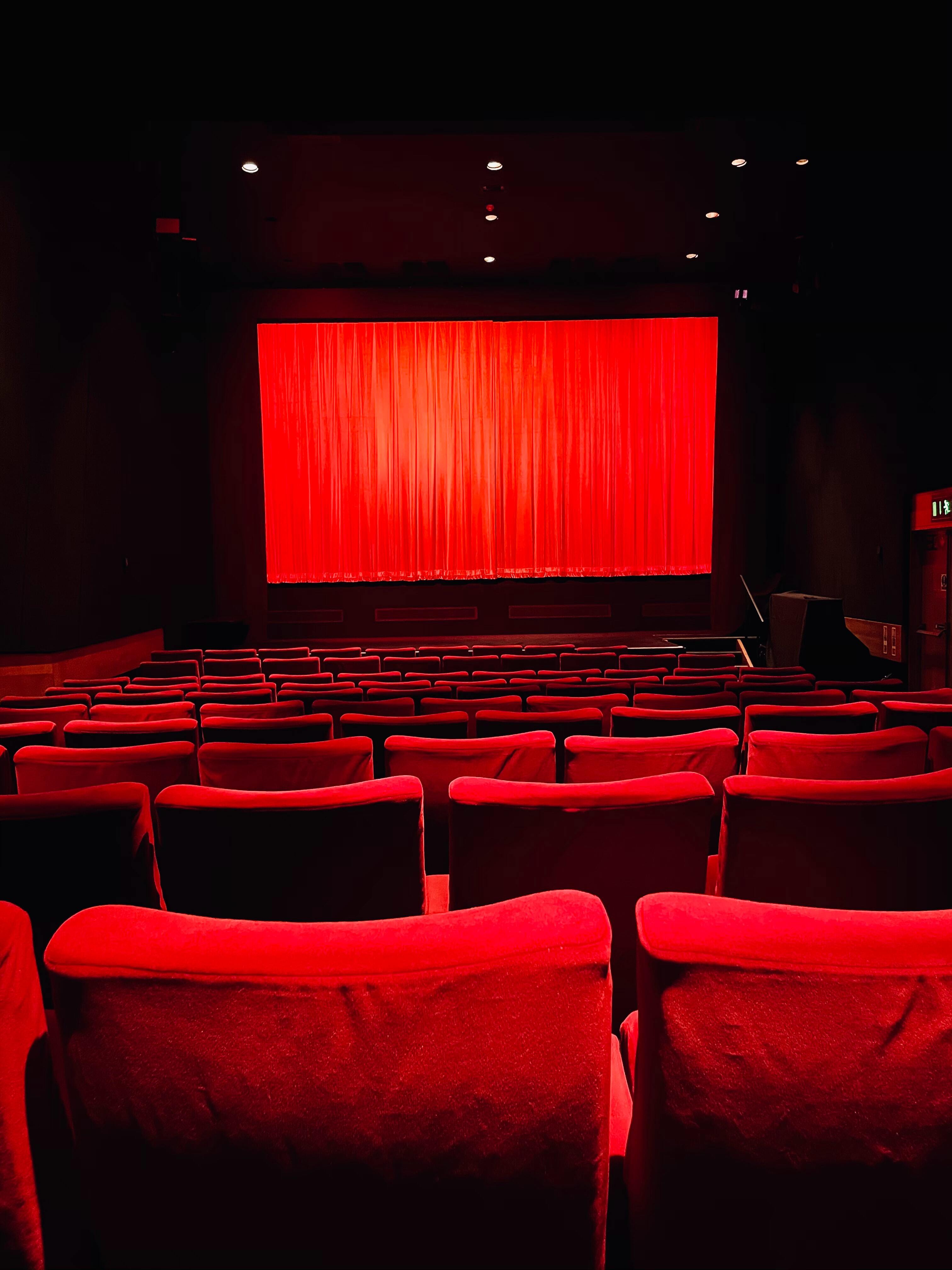 Why is a company active in the high-end packaging industry coming to help a sector so different from its own?
The answer is quite simple. As a Belgian player, living in complicated conditions, we realized how lucky we are to be able to continue our activities. And this, despite the sanitary restrictions that have been imposed for over a year now.
This luck is unfortunately not the same for the cultural world, which suffers cruelly from the lack of funding and public support. It is for this reason that Centurybox, aware of its role as a Belgian economic actor, has decided to finance two beautiful artistic projects.
Which projects were funded?
We had the opportunity to finance part of two beautiful artistic projects.
The first is a documentary that will be released in Belgium in early summer 2021. The latter, directed by the talented Isabelle Ingold and Vivianne Perelmuter, is entitled "New Beginnings." This film immerses itself in the story of a tribe in the United States, who goes in search of his past by meeting his comrades from the Vietnam War. The filming of this documentary ended in January 2021 in North America. For more information, find the fact sheet here.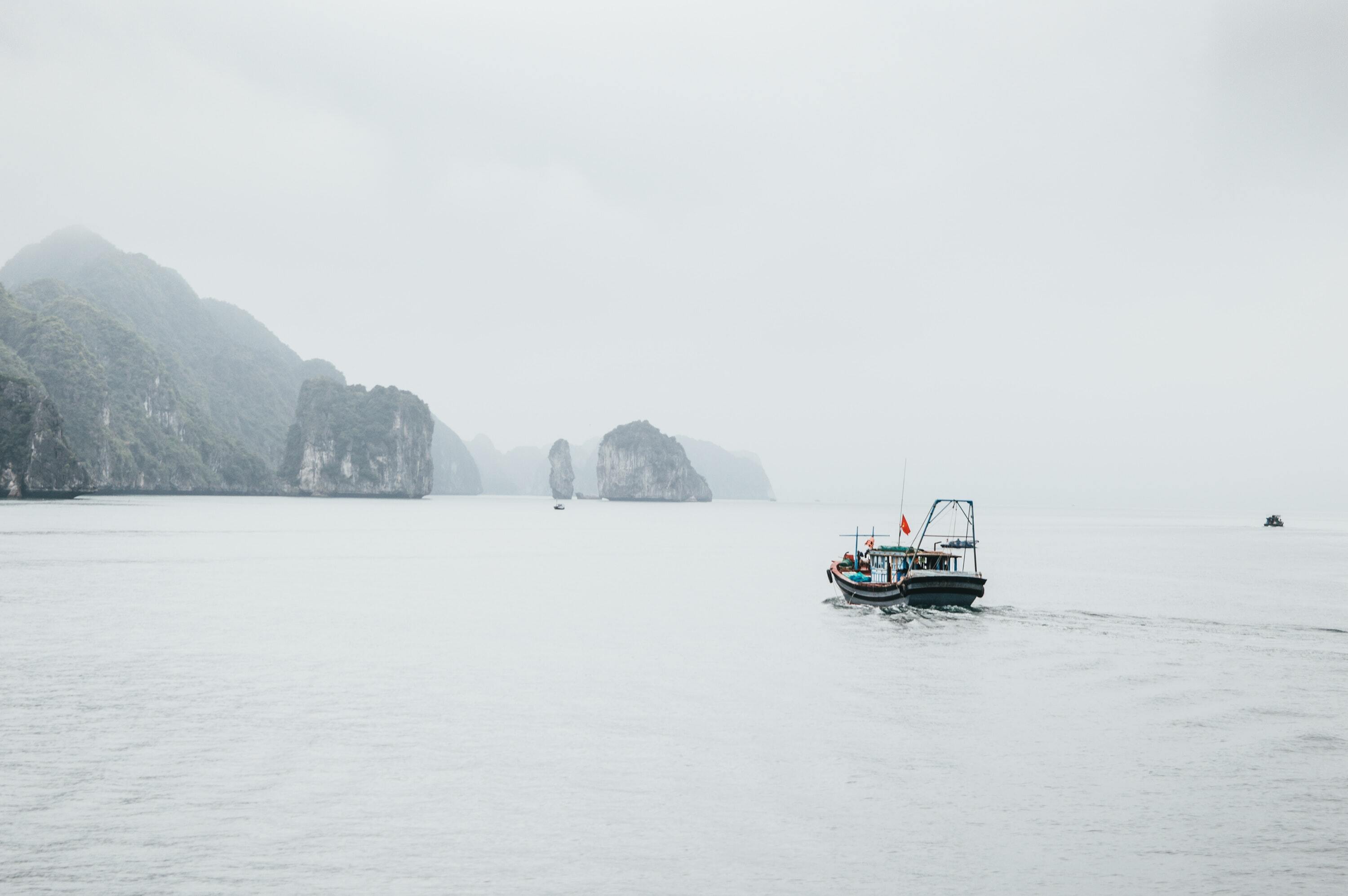 The second project is a play. Directed by Vincent Raoult, it was performed for the first time in December 2019. This show is intended for the youngest, from 5 years old and tells the story of Georges Poisson, the keeper of the Abandoned Crab lighthouse. This beautiful one-hour work is the project of the company Arts et Couleurs. If you would like more information about this show, the technical sheet will help you.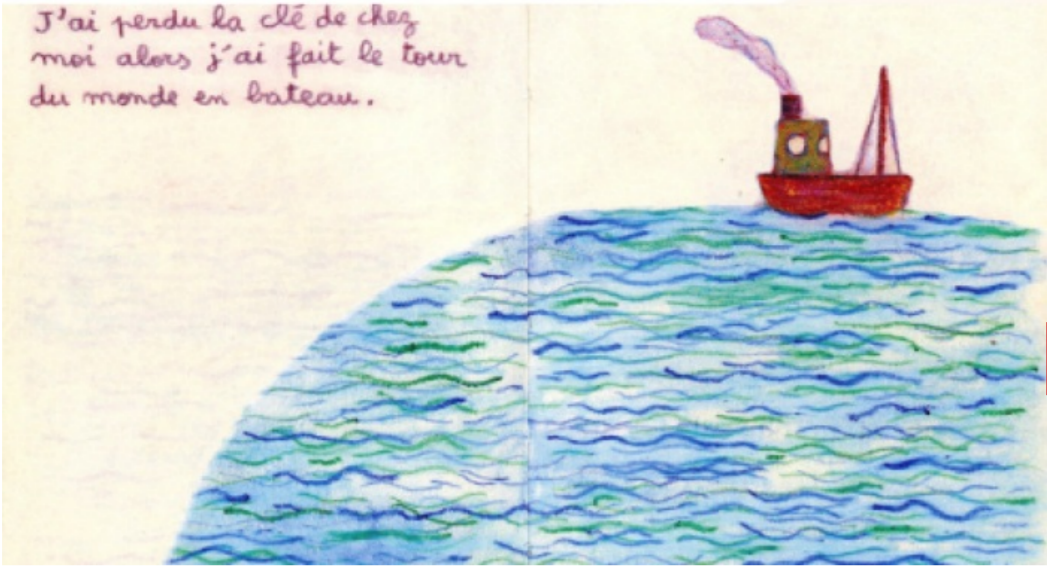 You can do it too!
If you are a Belgian company and you want to have a positive impact on a sector in difficulty, don't hesitate anymore and invest! You will have the opportunity to contribute to the financing of beautiful projects that need a financial boost. To do so, visit the tax shelter website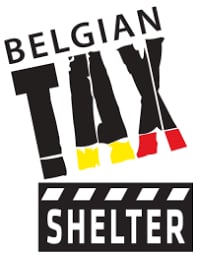 Published on 2021-03-23 09:48:45