New collaboration between Graine de vie and Centurybox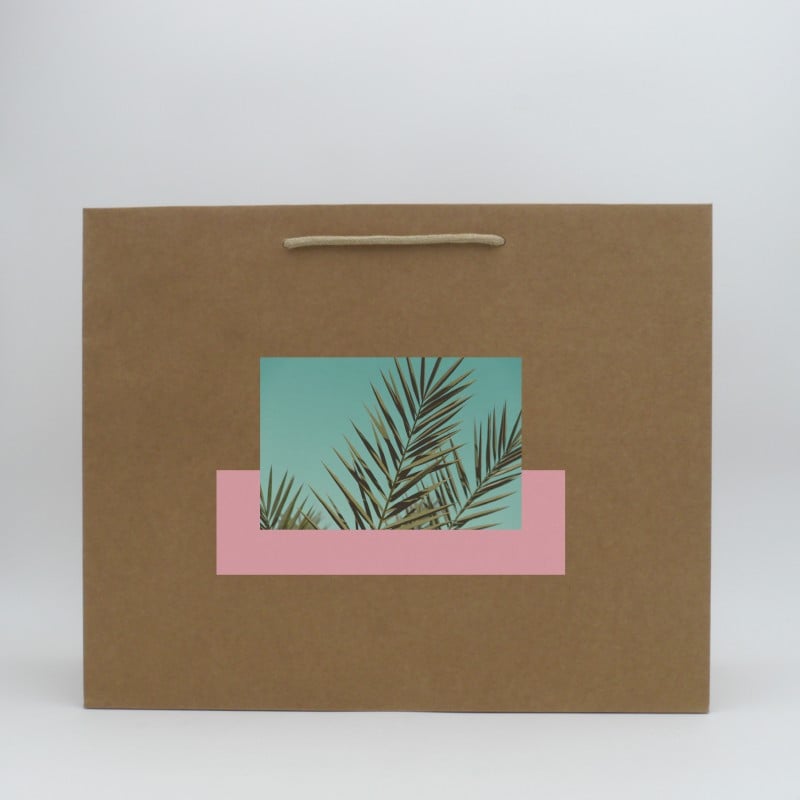 By Max Fromont
The environment in which we live is extremely important to ensure a good continuation of our current privileges. Being aware of the ecological impact of human activity on its environment, at Centurybox we wanted to find solutions in order to reduce it as much as possible in our company. Indeed, it is important to reduce the ecological impact that our activity generates in order to limit the release of greenhouse gases. Since ecology is one of the pillars of Century Box, it is important for us to find ways to support causes that share our values.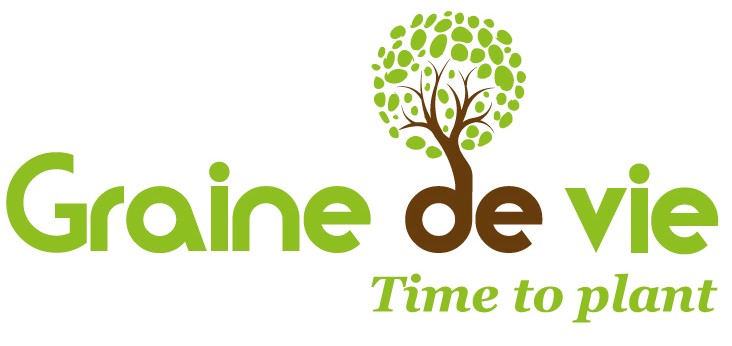 By partnering with "Graine de vie", Centurybox is able to support many types of projects in developing countries, while offsetting our ecological impact generated by our activities. "Graine de vie" is a non-profit organization that offers companies to offset their carbon emissions by creating tree nurseries in several African countries.
Graine de vie in a few figures
"Graine de vie" is a Belgian NPO created in 2009 with the mission "our NGO allows the compensation of the ecological footprint of the inhabitants of our industrialized countries through the planting of trees in developing countries." These planted trees fulfill many functions, they serve for example to maintain or restore biodiversity, but can also fulfill a nutritional role by growing fruit. The ASBL is also committed to raising awareness of ecological issues among local populations.
More than 144 different tree species have been planted since the ASBL began its activities in 2009.
445 people are active for the ASBL, some of them in Europe, but most of them are people directly active for reforestation in Africa.
20,000 children are made aware of ecological issues each year thanks to "Graine de vie"
35,000,000 trees have been planted since 2009 thanks to Graine de vie, enough to offset the CO2 emissions of 17,500 people per year.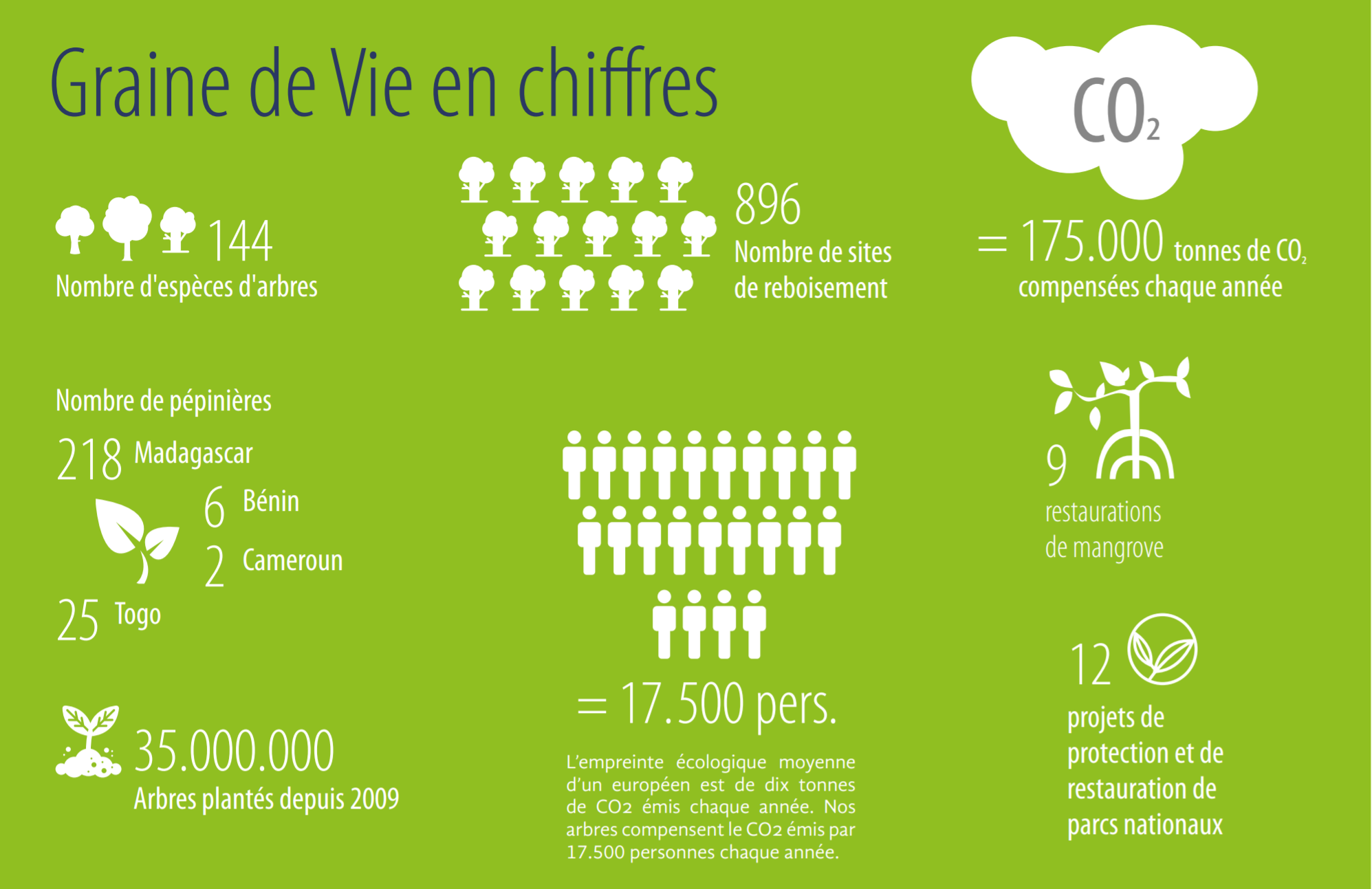 The actions carried out by Graine de vie, revolve around 2 major axes. On the one hand there is the awareness of local populations to sustainable development and sustainable development in itself, on the other hand Graine de vie offsets carbon emissions by planting trees.
Century Box's commitment
Through our partnership with "Graine de vie", we are committed to planting a minimum of 12,000 trees per year. These trees will be planted in Cameroon, Benin, Togo and Madagascar and will allow local populations to benefit from the reforestation of their region. We are committed to supporting this association in order to offset our carbon emissions. In addition to offsetting our CO2 emissions by planting trees, Centurybox is committed to developing increasingly environmentally responsible packaging solutions. This can be achieved by focusing on recycled and recyclable packaging. One of the biggest problems with recyclable waste is that it often goes untreated and ends up degrading the environment. We have also decided to limit plastic products as much as possible in order to offer a wide range of ecological packaging.

Published on 2021-03-24 11:27:56