The Art of Customized Cardboard Boxes: Luxurious Packaging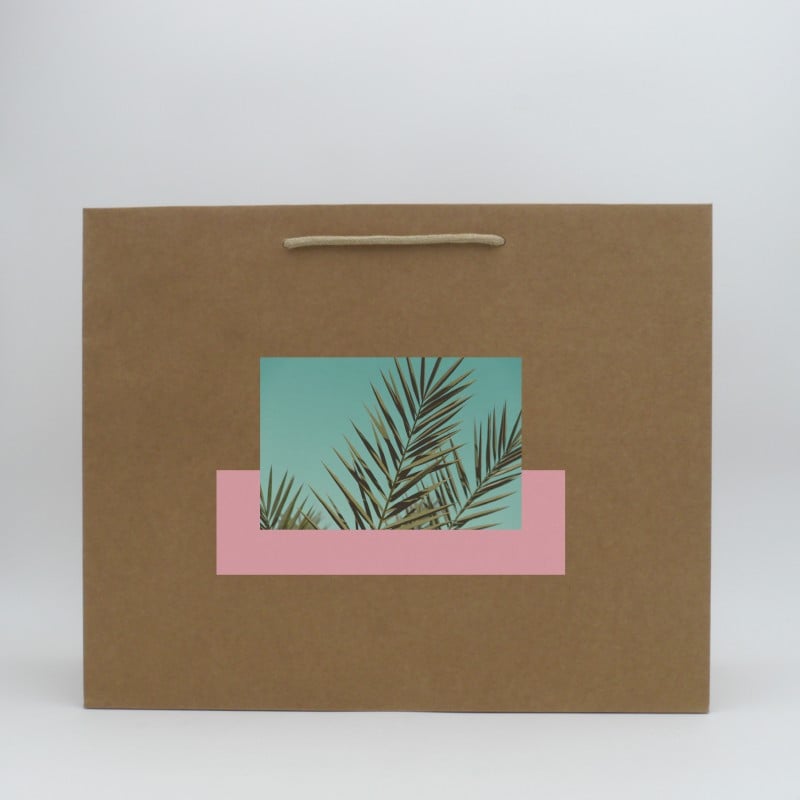 By Max Fromont
Customized cardboard boxes are a versatile and cost-effective way to package your products and set your business apart from the competition. Not only do they provide a sturdy and protective casing for your goods, but they can also be designed to reflect your brand's unique aesthetic. In this article, we will explore the art of creating luxurious, customized cardboard boxes that will make your products stand out on store shelves and in the minds of your customers.
Advantages of using customized boxes
One of the biggest advantages of using customized cardboard boxes is that they can be designed to suit any product or brand. Whether you're selling food items, fashion, or home decor, there's a cardboard box design that will complement your products perfectly. For example, if you're a luxury fashion brand, you might want to use high-quality, thick cardboard and incorporate your brand's colors and logo into the design. A minimalist approach to the packaging can help to underline the luxury and elegance of your clothes. For example, we have the Wonderbox magnetic box, which can be customized using various printing techniques. Hot foil printing, digital printing and screen printing are available to transform this box.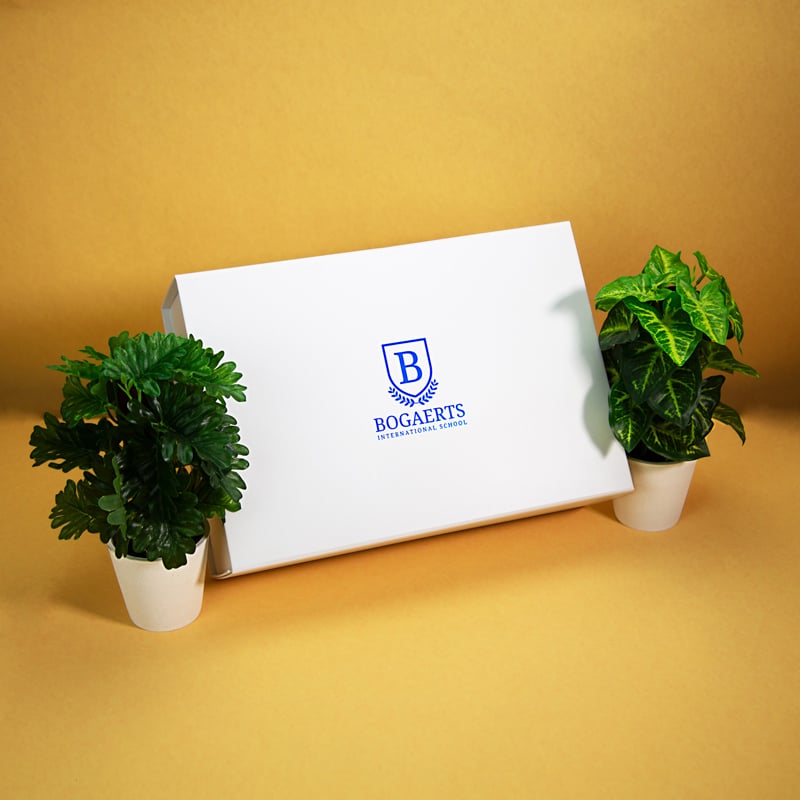 Another way to make your customized cardboard boxes stand out is by adding unique features. This could include a die-cut window that gives customers a glimpse of the product inside, or a special coating or finish that gives the box a luxurious feel. You can also consider incorporating special inserts or padding to keep your products safe during transit. For delicate items, internal support structures or cushioning will add extra protection and show you care about the safety of the product.
Customized cardboard boxes can also be used as a marketing tool. By printing information about your brand or product on the box, you can turn it into a mobile billboard. For example, you can include a QR code that directs customers to your website, social media pages, or a video promoting the product. Other ways to use customized cardboard boxes as a marketing tool is by adding discounts, deals, and special offers on the box. Additionally, if your product is an online purchase, the packaging can have a note to add a review on your website or on social media sites.
Sustainable and eco-friendly boxes
Incorporating sustainable and eco-friendly features into your customized cardboard boxes can also make them stand out. This can include using recycled materials or biodegradable inks and adhesives in the manufacturing process, which will show your customers that your company is socially responsible and environmentally aware. This can be a key selling point in today's socially and environmentally conscious world. For this reason, we developed asustainable and eco-friendly shipping box, the so called Postpack, that can easily be used to send luxury items overseas. Indeed, this high-end kraft shipping box is a perfect way to ship your goods to your clients.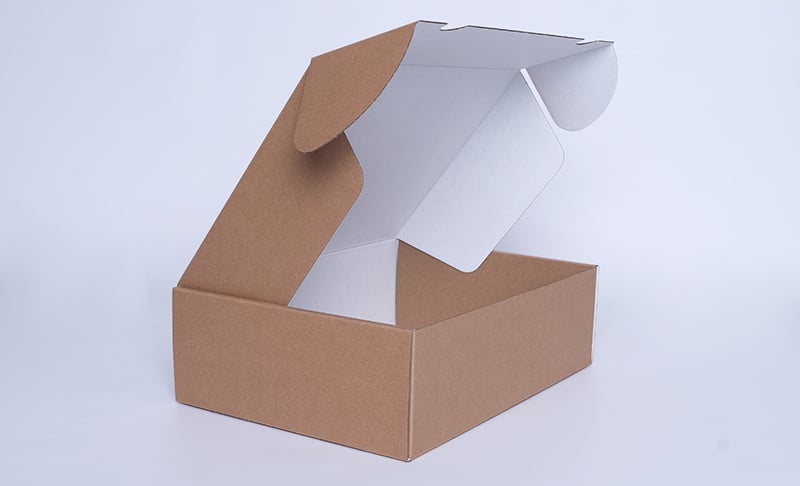 When it comes to the design process, there are various ways to create the perfect packaging for your products. One way is to work with a designer who can help bring your vision to life. The designer will take into account the product, the target market and the brand's aesthetic to create a cohesive and eye-catching design. Another way is to work with a packaging design company, which will have in-house designers and a team of experts who can guide you through the entire process from concept to production.
When it comes to the production process, you will have several options to choose from. One is to work with a local printer or box manufacturer, which can be cost-effective but may have limited design capabilities. Another option is to work with a large printing and packaging company, which will have more advanced printing and design capabilities but may be more expensive. Finally, you could also consider working with an overseas manufacturer, which can be a cost-effective option but may have longer lead times and language barriers to contend with.
In conclusion, the art of creating customized cardboard boxes is all about marrying form and function. With a little creativity and attention to detail, you can create packaging that not only keeps your products safe and secure, but also reflects your brand's unique aesthetic and showcases your products in the best possible light. With the right design and features, customized cardboard boxes can be a powerful tool for setting your business apart and building brand recognition.
Find more information about our generical shipping boxes on Centurybox.be and Centuryshop.
Published on 2023-01-12 13:03:22