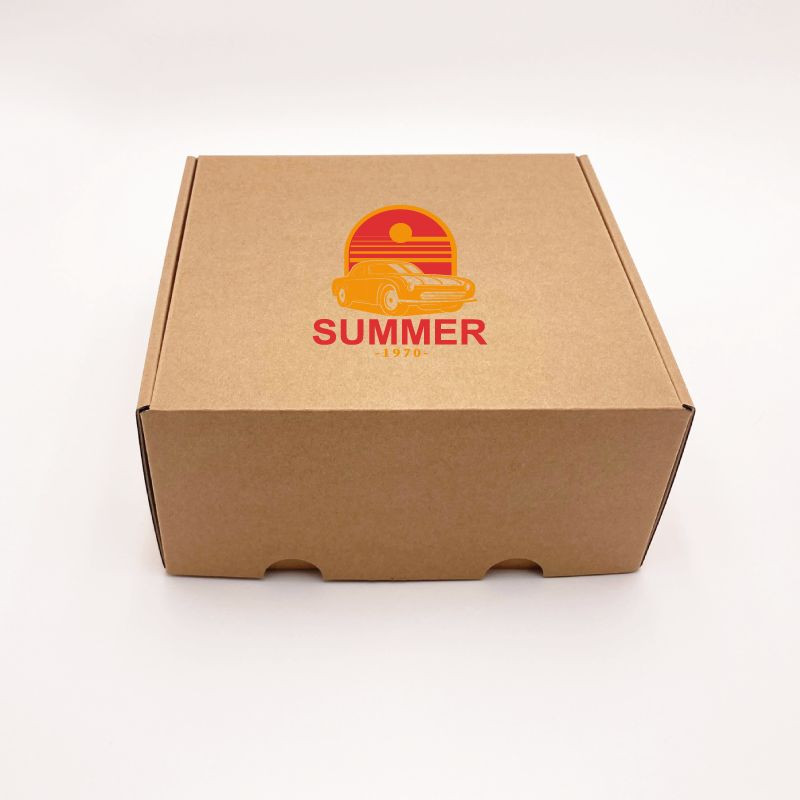 Easy customized packaging to support your activity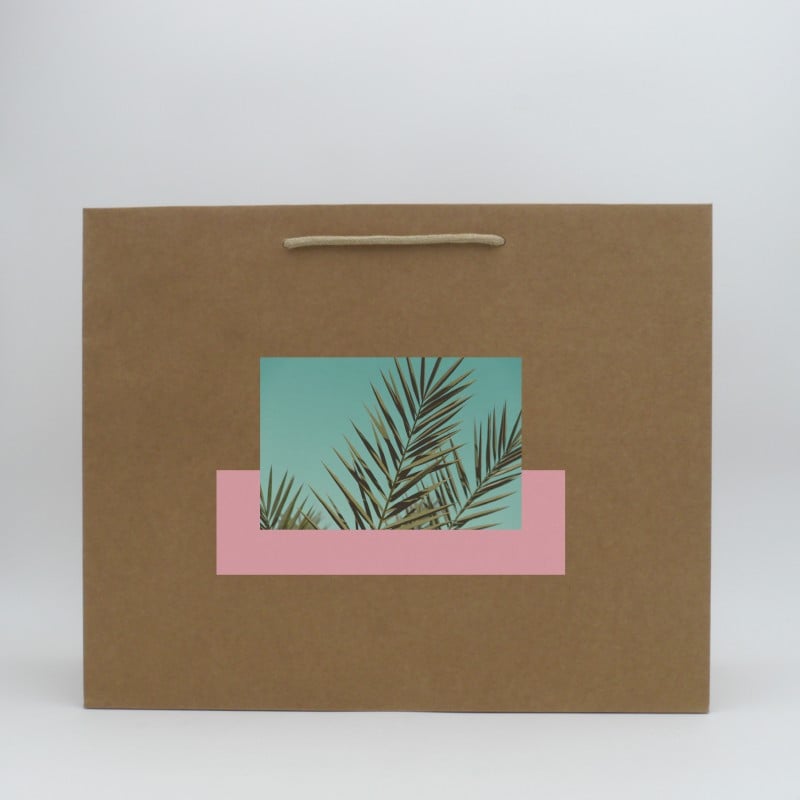 By Max Fromont
Customized packaging solutions for take away, shipping and online sales
Centuryrprint remains open and continues to support you
Many retailers are adapting their offerings to meet new consumer needs. After all, consumers are ordering more and more online, which means companies have to adapt to this growing demand. The article in our blog shows several figures that show this trend.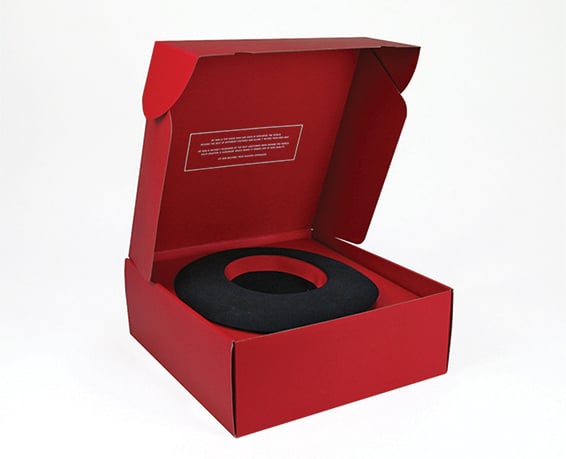 It is important that we support our partners in this difficult period and give them the opportunity to adapt. Packaging is one of the only points of contact between the customer and the company, which is another reason to make sure it conveys your values.
Online sales packaging
Many of the packaging we offer is suitable for online sales. The Postpack kraft carton box is the most suitable packaging we offer to ship all your most delicate products in the most optimal conditions.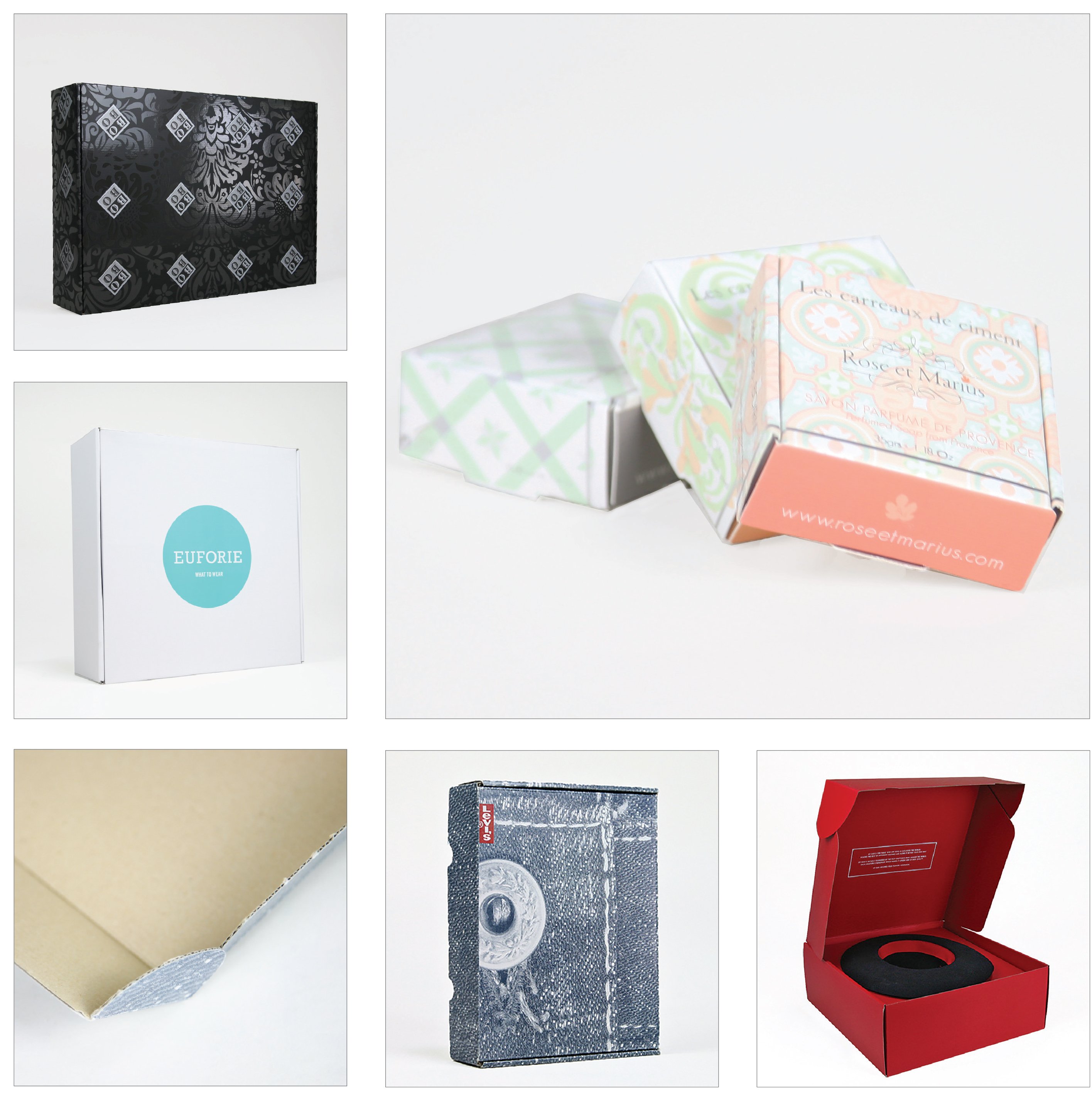 This box is made of 700 gr/m² extremely strong corrugated cardboard and is ideal for your webshop shipments. 100% recyclable and biodegradable, it is covered with white kraft paper on one side and brown kraft paper on the other side (completely reversible, you can choose the color of the outside).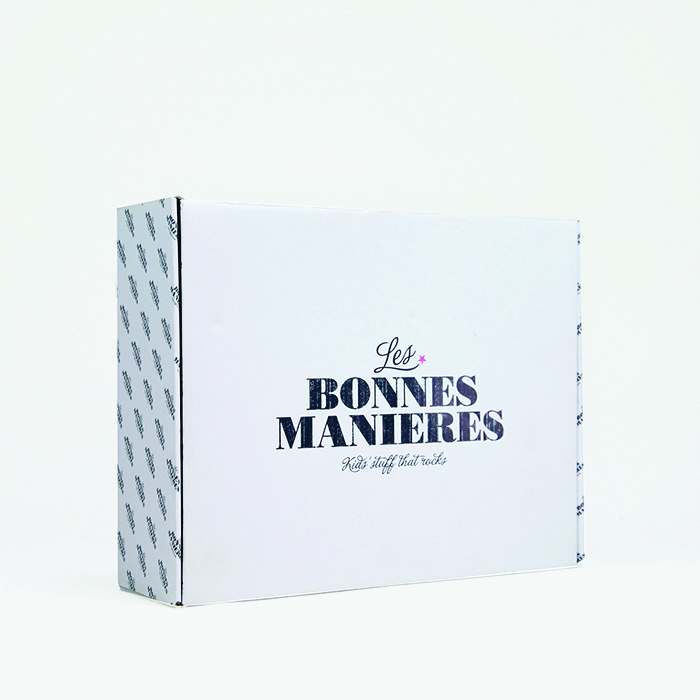 There are several printing techniques available to personalize this box/ indeed digital printing allows printing in many colors. The digital printing for packaging is available in a predetermined area.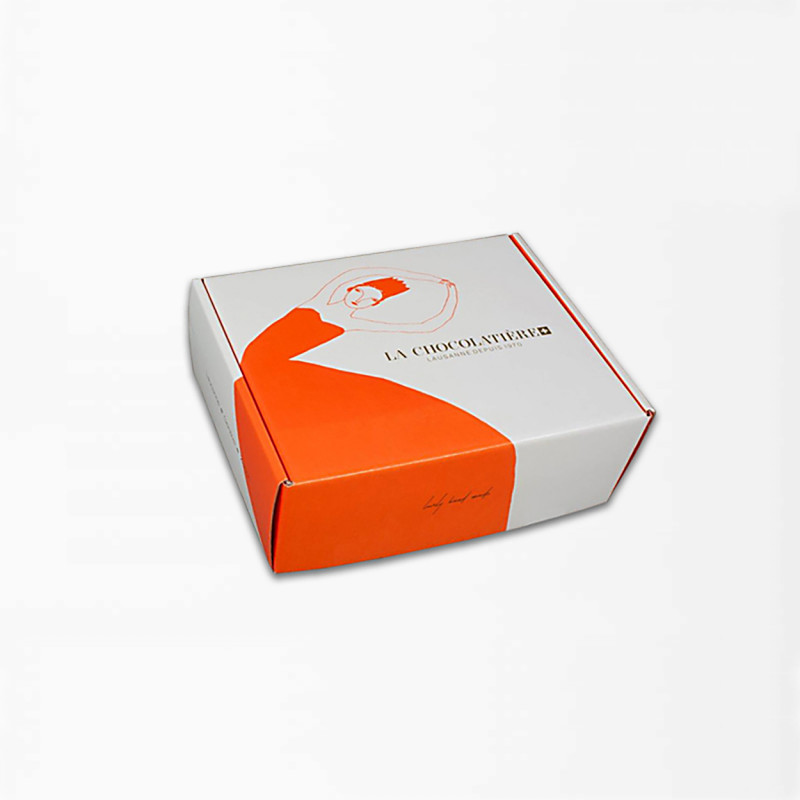 Offset printing offers the possibility to print the whole box in one color.
Pickup packaging
In the coming months, take-away sales will experience strong growth. As a result of the new measures, many restaurants will have to turn to take-away if they stay open. For this reason, we at Centuryprint have developed a range of products that can meet the needs of restaurant owners who want to adapt their activities.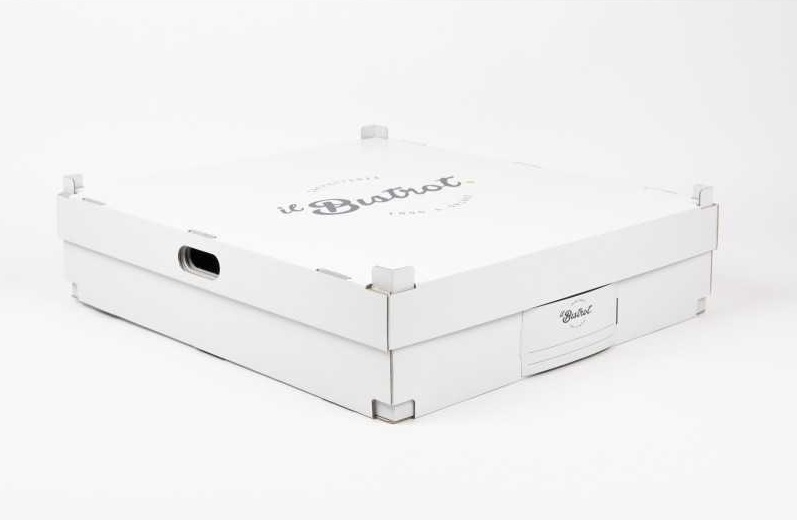 The take-away box is a kraft cardboard box designed to hold all your most delicious dishes. You can put your logo, colors or any design on it using different printing techniques. The 3 printing techniques available to customize this box are:
Heat printing
Digital printing
offset printing
These personalized pickup boxes are very resistant and guarantee an arrival without spilling the dishes. The presentation of your dishes is also very important, which is why there are many formats available for this packaging.
Shipping packaging
The postal parcel is a box specially designed to guarantee shipments in good conditions. By using the personalized tissue paper we offer, you can clamp all the items you wish to send.
Tissue paper is printable with different printing techniques. You can print your logo on it to guarantee a satisfactory unpacking experience for your customers.
Delivery in 15 days personalized packaging
Centuryprint is able to support your ever-changing needs. Small businesses can order original and unique packaging very quickly. Differentiation through packaging is a real asset in our society where distance selling is increasingly present.
Published on 2020-11-03 13:22:45