Centuryprint is a web to print packaging solution proposed by Centurybox. We are a packaging company located in Villers-la-Ville, in Brabant-Wallon in Belgium. We have directly workshops of customization on site, as well as the largest collection of luxury packaging in Europe. These different advantages allow us to respond in record time to the requests of our partners and customers. Indeed, we deliver your different types of packaging that can be customized within less than 15 days.
Centuryprint was founded in 2019 to meet the growing demand for customized packaging in small quantity. For this reason, and thanks to our experience in online sales of packaging engendered thanks to to our online store of generic luxury packaging, we have developed Centuryprint. This Web to print solution on packaging, developed by Century Box, offers a very great freedom creative to brands wanting to take advantage of our services.Our packaging company in Belgium offers you countless packaging solutions. First of all, there is the activity that allows us to create custom packaging, from A to Z. This solution is available from 1000 units, but it offers an unrivalled creative freedom. To design your custom packaging, contact us at any time.
In order to be able to meet the needs of brands, we launched more than 10 years ago Centuryshop.eu. This online packaging store offers you the possibility to order many types of generic packaging in a extremely short delays. Indeed, we are able to deliver in less than 72 hours for very small quantities.
As a manufacturer of custom packaging, we are able to respond to all the latest trends in innovative packaging. Our many unique packaging techniques offer you infinite creative freedom. We are a packaging manufacturer located in Belgium, offering us a great opening on the market of the packaging of Germany, France, Spain and many other countries.
Centuryprint offers you the opportunity to have your personalized packaging delivered and ordered anywhere in the world by Europe in an extremely short period of time, in less than 15 days. The process for ordering on centuryprint is very easy, follow these steps:
select the packaging you are interested in,
>Customize your customizable packaging online or offline with your logo, image, text,
Choose the quantity,
Order and receive your personalized packaging in less than 15 days.
Buying custom packaging can be a very important decision for a company. We have nearly 30 years of experience in the development of customized packaging, this makes us competent to develop your projects.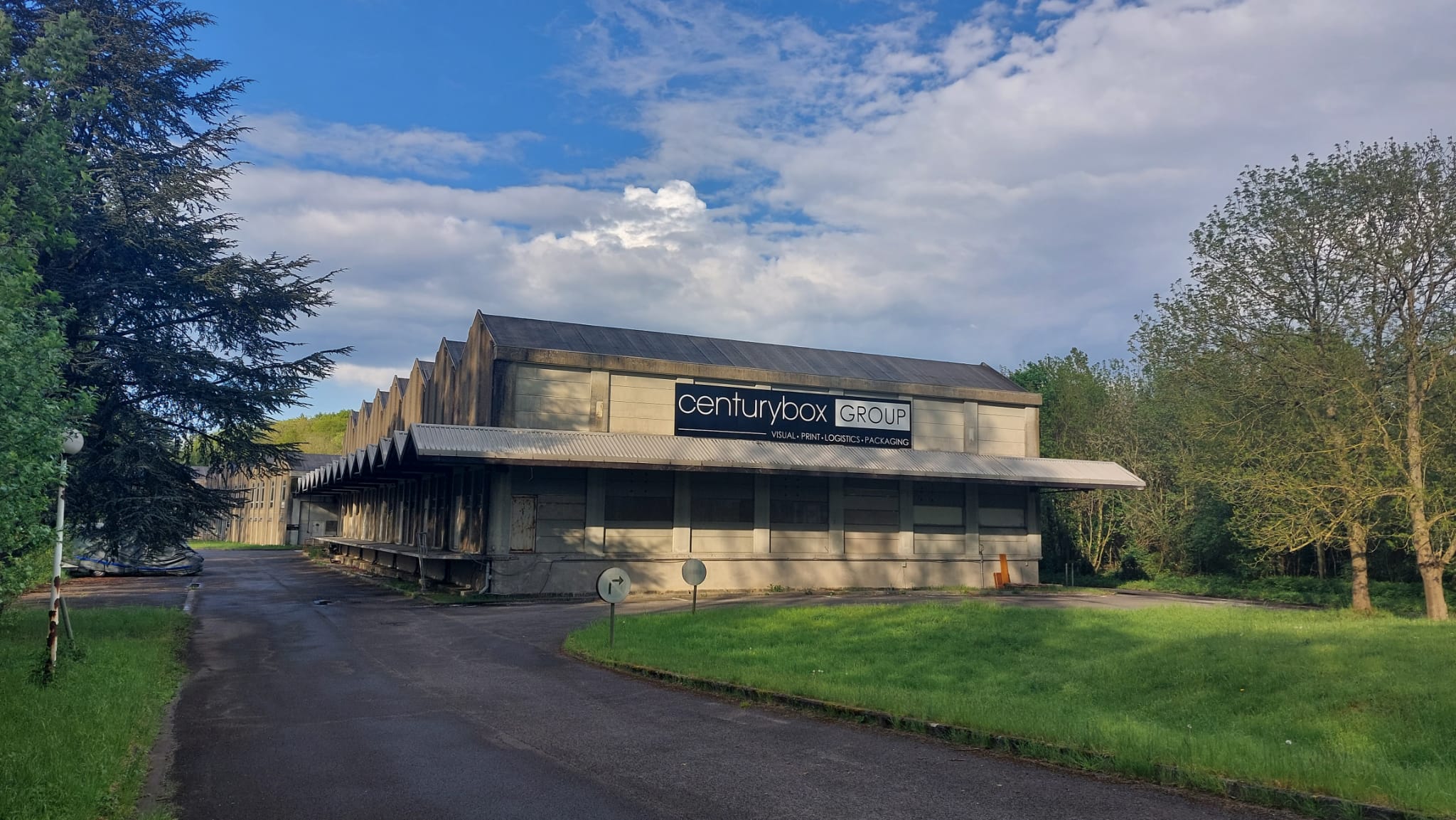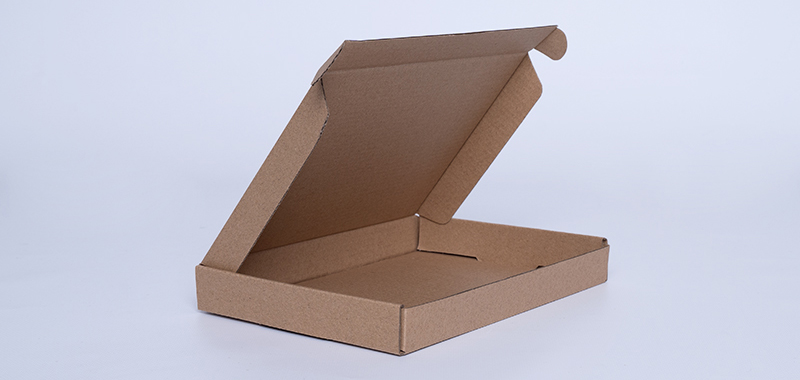 The team behind our operations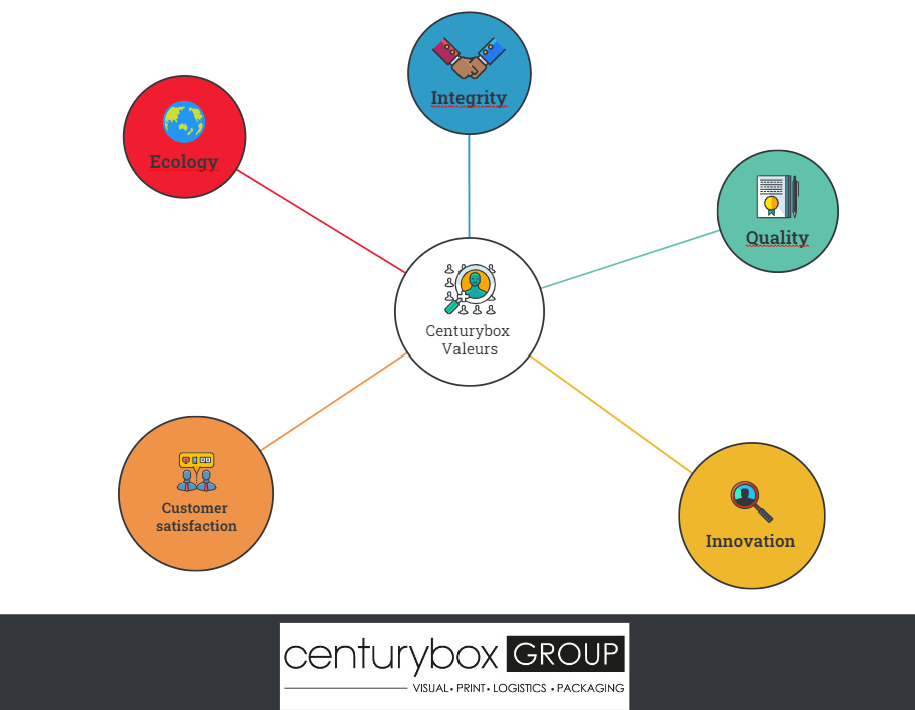 Our mission
Centurybox Group continuously invests in the expansion of its production capacities, the research of new products and the improvement of quality standards.
With one goal in mind:
To provide flexibility to its customers by offering high and low volume, customized or standard products while meeting the expectations and needs of end consumers.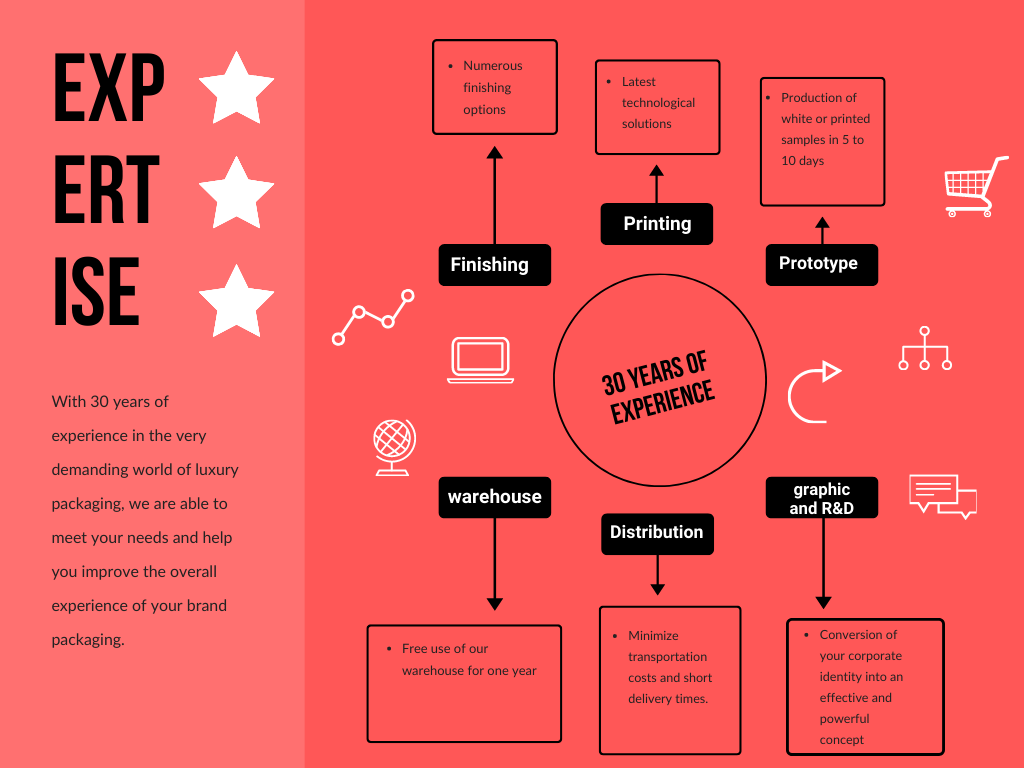 Our commitment to quality
With over 30 years of experience in the demanding world of luxury packaging, Centurybox is able to meet your needs and expectations in terms of high-end luxury packaging.
An infinite number of possibilities are available to you.
Showroom, office and logistics
Rue de Thyle, 29
1495 VILLERS LA VILLE
Belgique
+32 (0)71 87 49 13
Billing and head office
Raymond lauwerstraat, 13
1560 HOEILAART
Belgique
+32 (0)71 87 49 13
Used by people working at: