In 2021, we are proud to have entered into a new partnership with the Belgian non-profit organisation Graine de Vie. This association, which has been in place for more than 10 years, has the mission of offsetting the ecological footprint of the inhabitants of our industrialised countries through the planting of trees in developing countries.
This NGO works directly in Madagascar, Togo, Benin and Cameroon. In addition to participating in reforestation, the local communities benefit directly from these new plantations, particularly with cash crops such as fruit trees, cocoa, coffee, avocados, etc.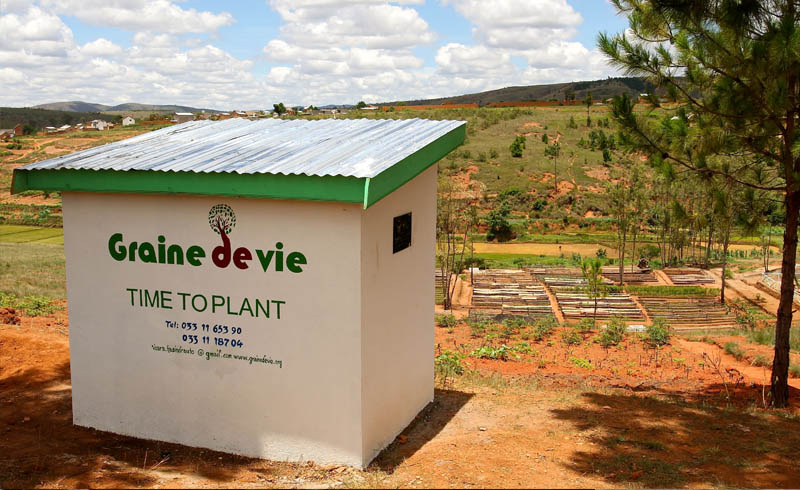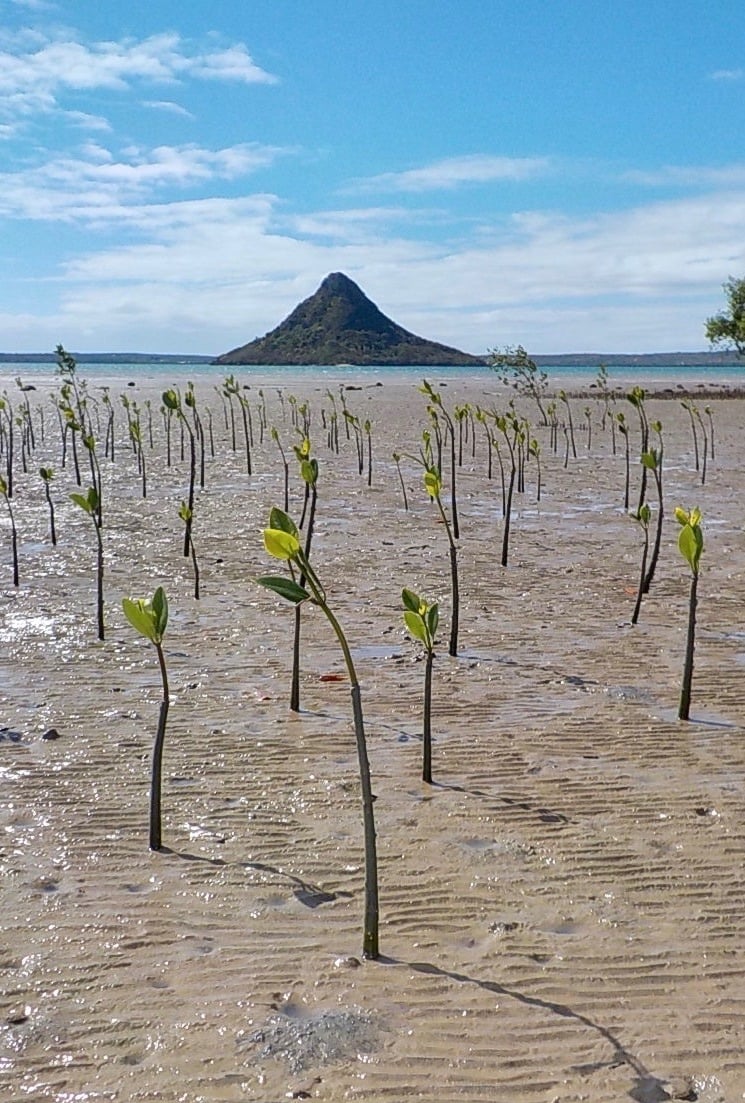 Graine de Vie in a few figures, it is :
9 mangrove restorations
12 national park protection and restoration projects
144 tree species
251 tree nurseries
891 reforestation sites
175,000 tonnes of CO2 offset each year
35,000,000 trees planted since 2009!
In 2020, new projects in Benin and Cameroon were born, despite the particular period we have been through. There are also 25 new tree nurseries in Togo and partnerships with the Malagasy political authorities to enable every child to plant a tree.
As you can understand, this goes much further than just carbon offsetting, there are other aspects that are central to the operation of Graine de Vie.
Deforestation awareness and sustainable development are also an integral part of their operations. This is why we decided to work with this Belgian NGO. The values defended are in line with our search for continuous improvement.
We have committed to financially support this non-profit organisation with the aim of planting at least 12,000 trees annually.
As a company active in the packaging industry, we felt it was important to join forces to offset our activities as much as possible.
We also work daily to make our products as environmentally responsible as possible. We offer a wide range of products made from cotton, a 100% recycled, recyclable and biodegradable material. Kraft paper is also a material that we are developing as much as possible, with similar ecological characteristics to cotton, we are convinced that it will bring a lot to the industry in the coming years.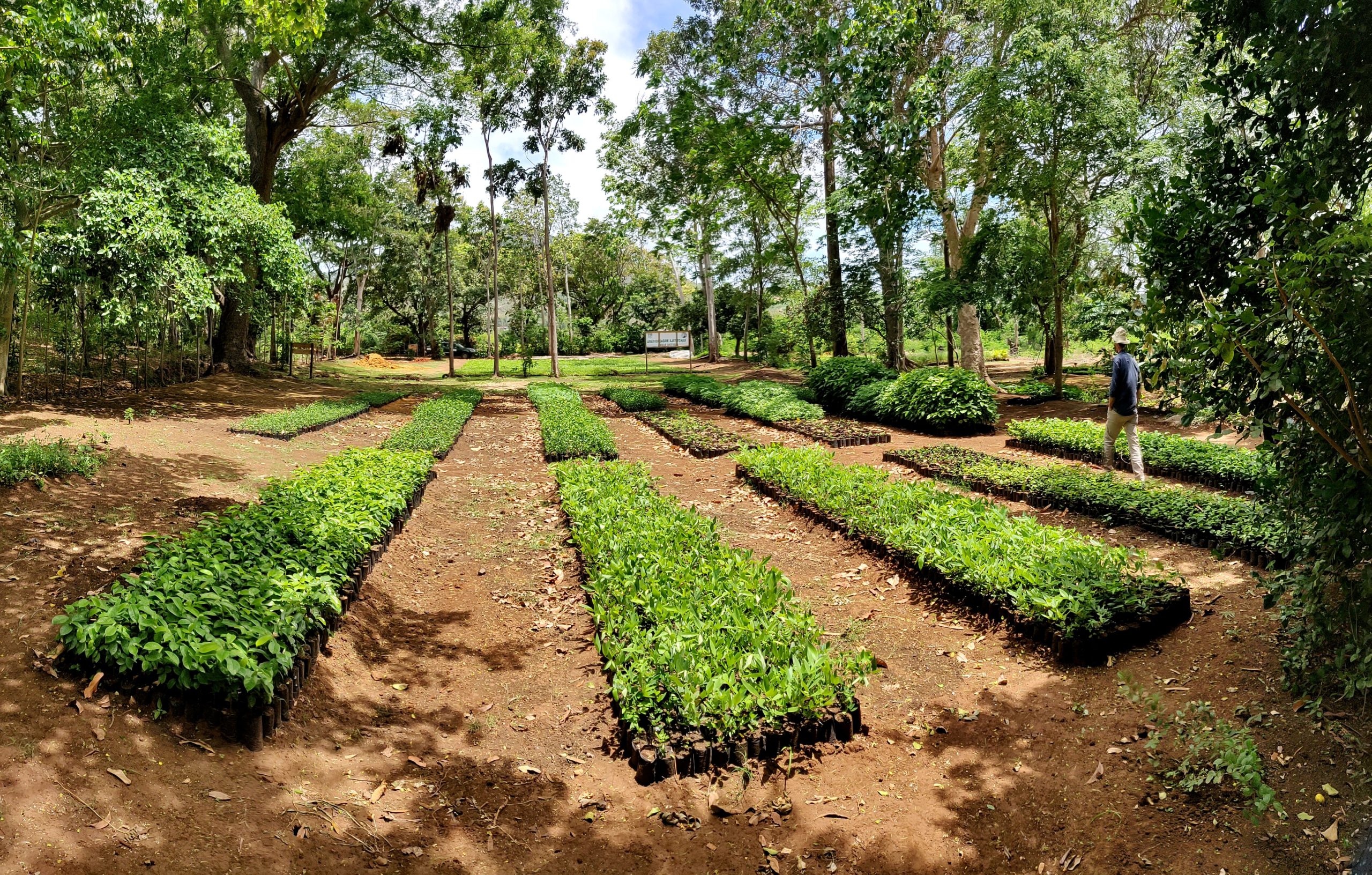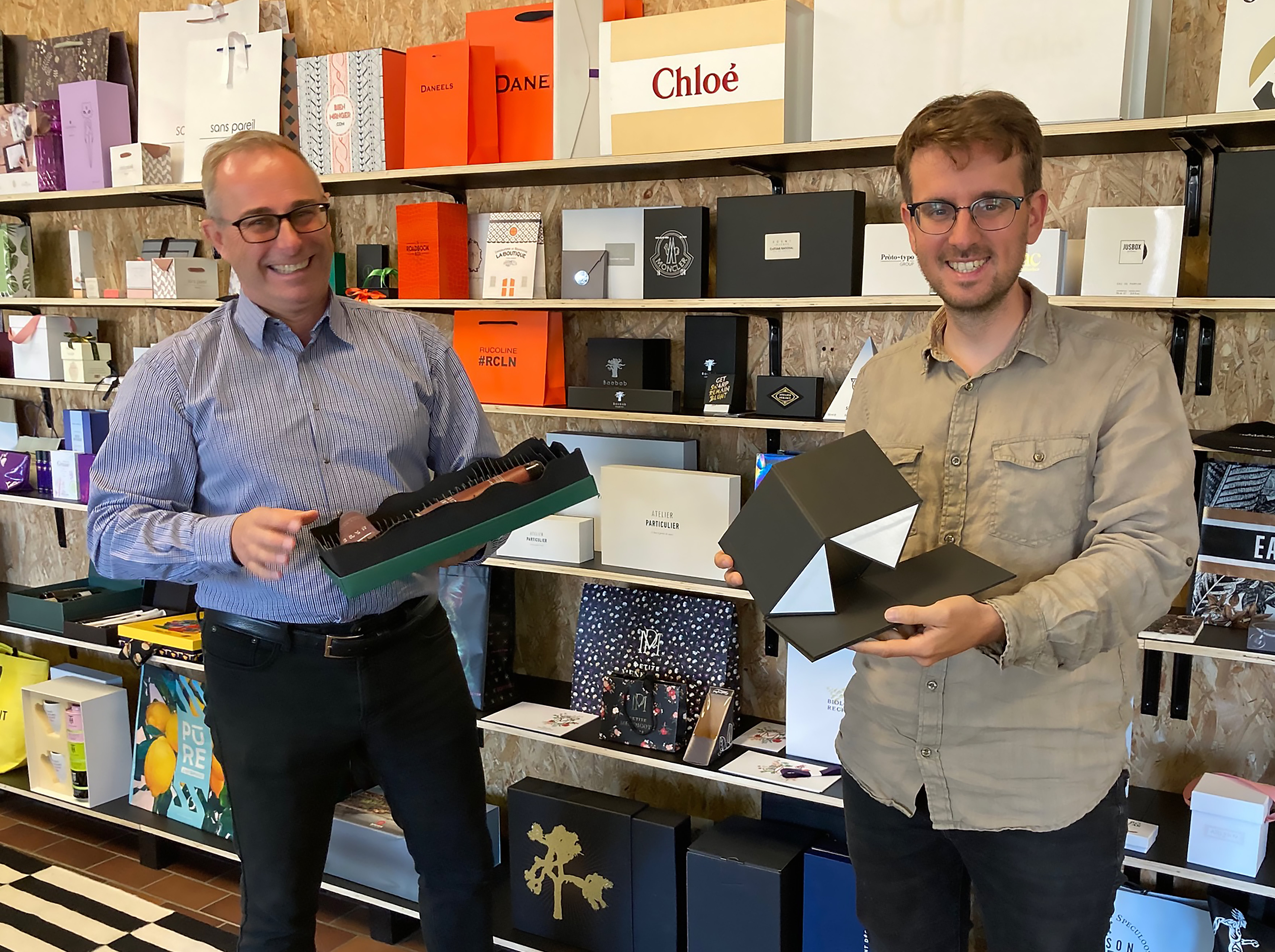 Igor FROMONT and Brice REBILLARD, managers of Centurybox Group
"Centurybox is concerned about the environment not only in its daily choice of materials, production processes and supply chain but also wants to contribute to the reforestation of one of the most fragile and threatened continents and which is an essential issue in our fight against global warming. Our contribution is not only measurable and concrete, but also through the creation of a major tree nursery.
For several years, we have been offering our clients a selection of eco-responsible materials for our packaging, aiming to reduce the impact of plastic waste and CO2 emissions from the creation of the project to its delivery: cardboard, cover paper, ink, glue, innovative closing systems, luxury boxes delivered flat (to reduce the carbon footprint of deliveries), handles and cotton are carefully selected and tested to be able to enter into the CSR projects of our clients.
We have been looking for a long time for the best way to contribute effectively and actively to the ecology of our planet with our products. But to go even further in our approach, we decided to become an Eco Partner with the association "Graine de Vie". We chose Graine de Vie as a partner because it is a Belgian NGO entirely dedicated to the protection, reforestation and reafforestation. These values are dear to us and will allow us to collect the necessary funds to build a Centurybox Group nursery and participate in reforestation with a total of 12,000 trees planted with our/your joint efforts. Dear customers, come and participate with us in this beautiful human and ecological adventure. "
You can also have a positive impact!
When you complete a purchase on our site, you now have the opportunity to plant trees!
If you decide to add 0.25€ to your order, you will directly plant 1 tree, with 0.5€ you will plant 2 trees, and so on.
Your small gesture will have a direct impact on reforestation and the lives of local communities.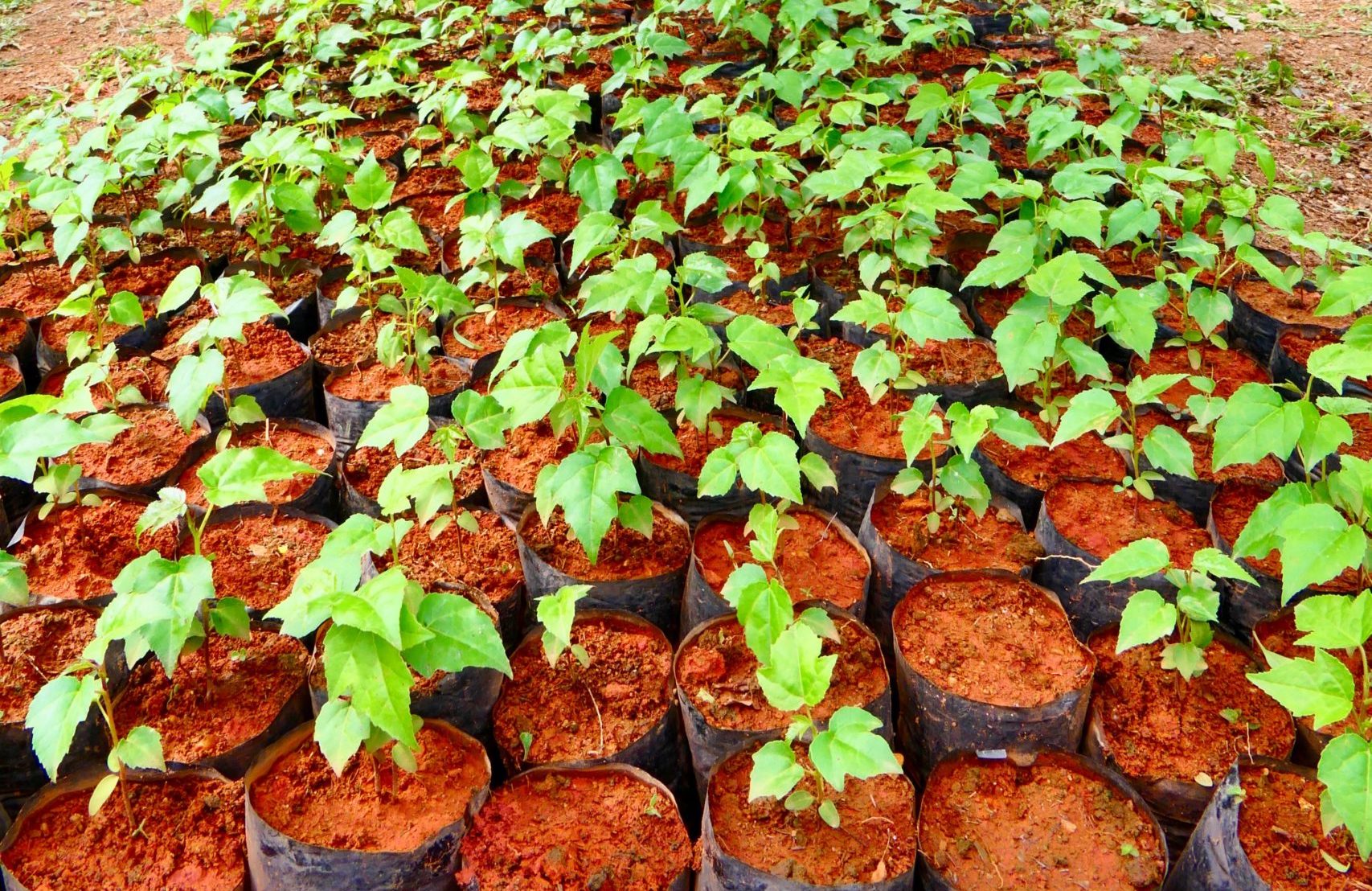 Trees planted so far thanks to Centurybox
If you would like more information about this non-profit organisation, please find attached their annual report for the year 2020
Find below all our blog posts about our actions